Award-Winning Technology with Real-World Impact







SOLUTIONS
We're All About Health — For People and For Buildings
Choose your setting. Then discover how radar-based monitoring can help you optimize it.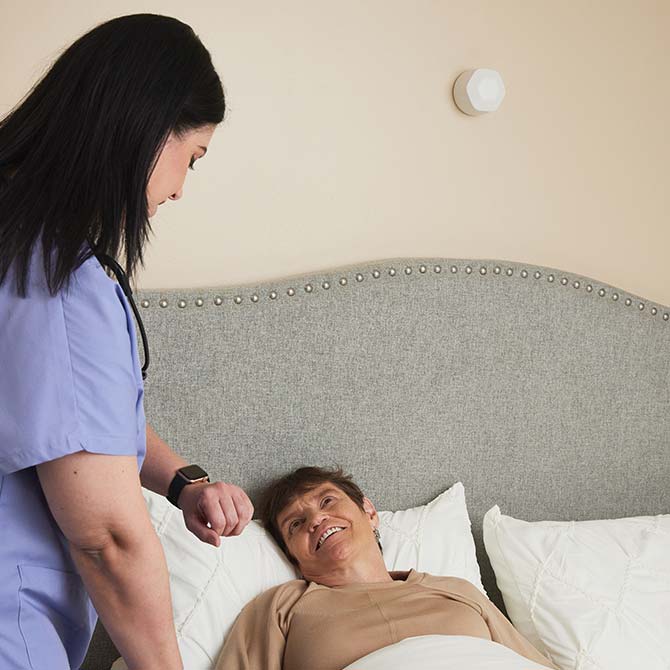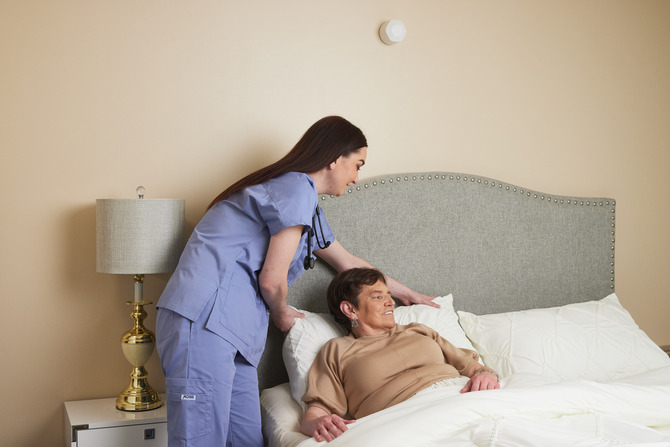 Solutions
Long-Term Care
Explore how radar-based monitoring can help you improve resident care, staff satisfaction and your bottom line.
More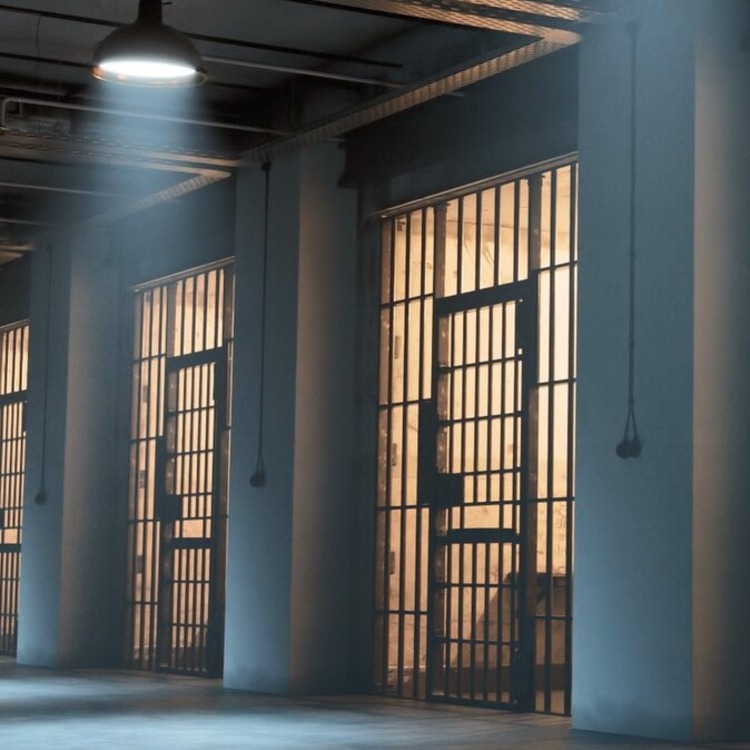 SOLUTIONS
Correctional Health
Monitor and detect vital sign changes in inmates for early intervention.
We're using ultra-wideband radar to disrupt how human health and building health are monitored, analyzed and improved. From continuous vital signs monitoring to precise occupancy data and people counting, it's all on our radar — and we're just getting started.
VISIT THE KNOWLEDGE BASE
Improve Outcomes
Detect patient deterioration to reduce hospital readmissions/transfers and improve length of stay.
Reduce Staff Burden
Reduce work pressures so your team can focus where the need is greatest.
Tap into Energy Savings
Count on precise presence and vacancy detection to reduce HVAC, lighting and other energy costs.
Champion ESG Priorities
Optimize energy use, support wellness and mitigate risk.
12+
Years of Research
We began in a university R&D lab, finding new ways to make life better with radar technology.
40M
Square Feet of Coverage
You'll find our sensors in healthcare facilities, airports, shopping centers, prisons and beyond.
50
Years of Experience
Our seasoned team of radar engineers, executives and entrepreneurs is second to none.
36
Journal Publications
Our research is recognized and validated by peer-reviewed publications.
36
Patents
We're passionate about finding new applications for our technologies.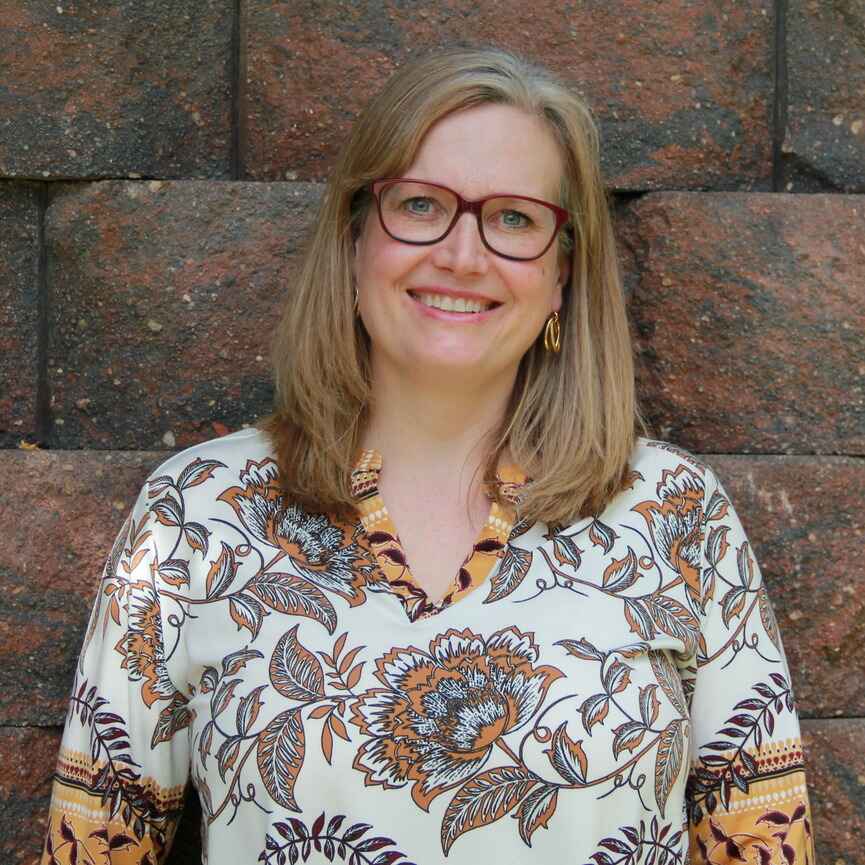 Customer Results
[The XK300 is a] great tool for providing around-the-clock 'eyes' on our patients. We were able to identify acute changes with a resident following a fall. Later this resident was diagnosed with a UTI. Amazing technology.
Jennifer Jacobsen MS, RN
Assistant Director of Nursing, Midlands Living Center (IA)
GET STARTED
Let's Talk About You
Ready to see the impact radar-based monitoring could have on your organization? Let's begin.
Schedule a Demo