Who We Are
We're All About Health — For People and For Buildings
We get it. Healthcare and property technology may seem like an odd pairing. But it's this diverse mix of applications that makes what we do so powerful. At Xandar Kardian, we're using UWB radar to disrupt how human health and building health are monitored, analyzed and improved. From continuous vital signs monitoring to precise occupancy data and people counting, it's all on our radar — and we're just getting started.
Accurate
Count on data you can trust for patient and building health alike.
Reliable
Day in and day out, our sensors perform where others can't.
Consistent
Whether we're sensing through a blanket or through drywall, our readings hold up again and again.
Obsessed
We call ourselves "the radar company" for a reason. We're bringing its benefits to places no one else can.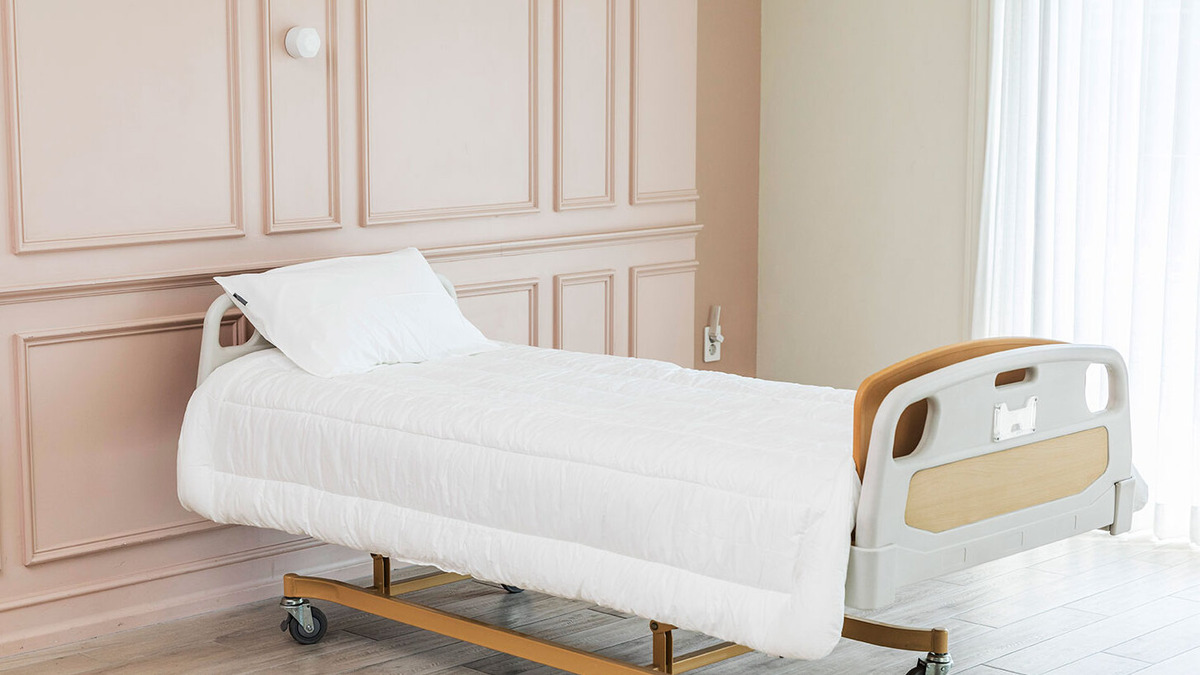 Health Monitoring
---
Explore how we're helping healthcare providers go beyond traditional vital signs monitoring to change the standard of care — autonomously.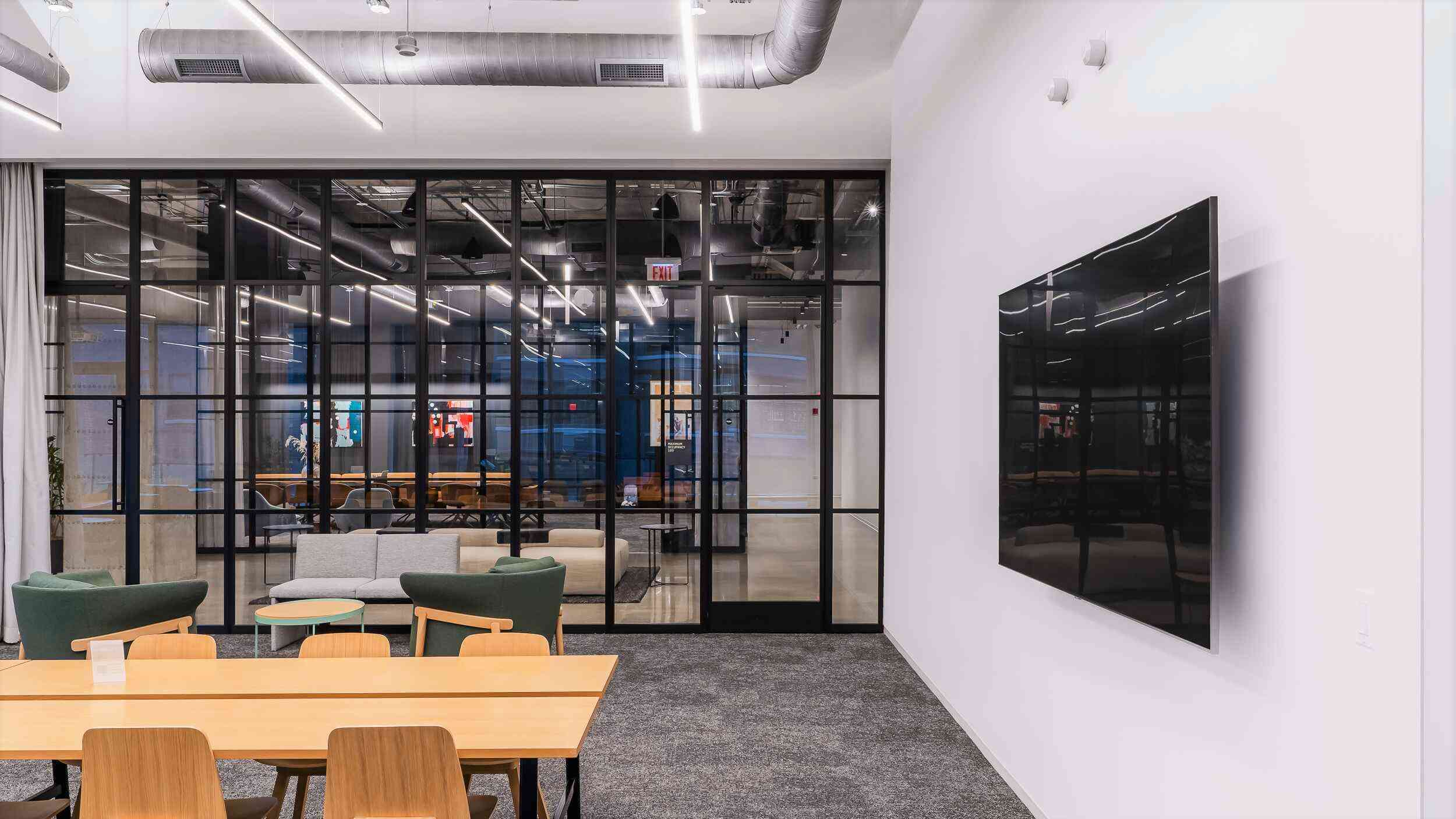 Built Environment Solutions
---
Discover how building owners, operators and managers are powering their businesses with precise, real-time occupancy data.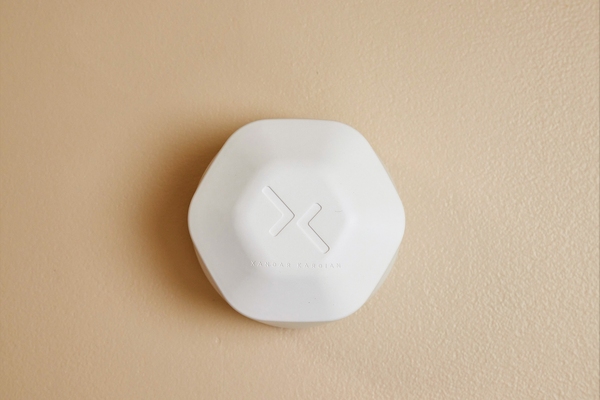 Investment
Investing in Our Innovation
Xandar Kardian is proudly venture-backed by a diverse group of investors. Our Series A round was led by Phoenix Venture Partners, Portfolia Active Aging & Longevity Fund, and Taronga Ventures, among others. Interested in investing? Learn more and reach out today.
Invest in XK