PARTNERING WITH XANDAR KARDIAN
Let's Expand Human and Building Health Together
We're proud to partner with an elite group of industry leaders to help us deliver the benefits of radar-based monitoring to more people in more places than ever before. Explore the many types of partnerships we support, and reach out if you can add value to our network.
Industry Partners
Help us bring our technology into new industries.
Territorial Partners
Help us expand into new geographies.
Technology Partners
Help us source the latest and best components for our solutions.
Business Partners
Help us leverage your expertise to grow our businesses together.
Partnering with Xandar Kardian has been instrumental to our success, offering a highly efficient and reliable product, exceptional technical support, and a collaborative approach that goes the extra mile to address any challenges.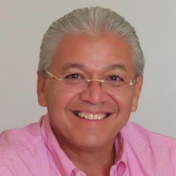 Francisco Zacarias
VP Business Development and CRE Technology, IoTerra
Interested in Partnering?
We are actively looking for partners to help us grow. If this sounds like you, or if you can add unique value in another area, complete the form to connect with us.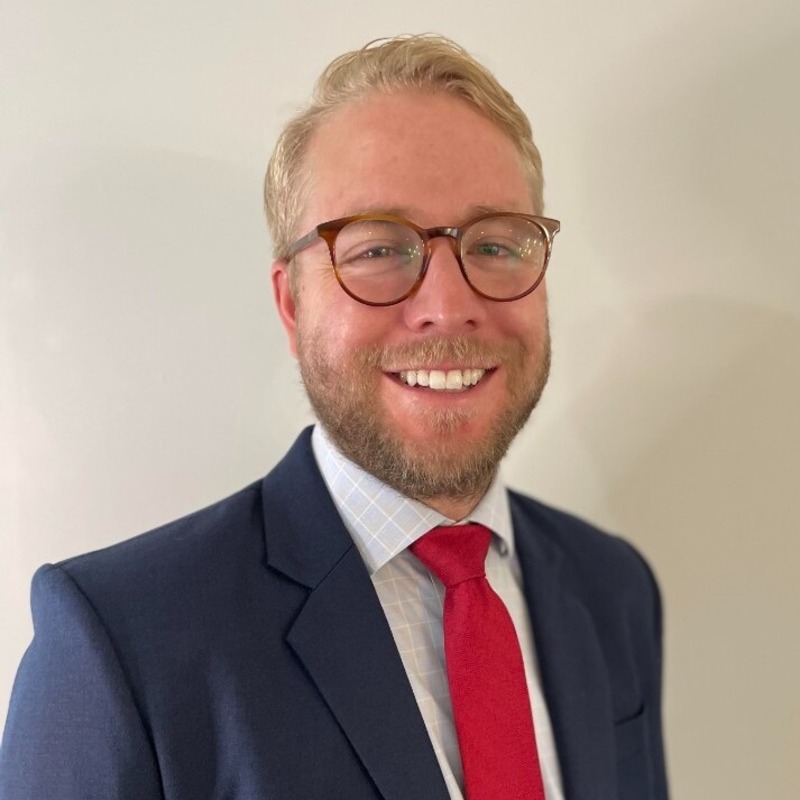 Jon Lloyd
Senior Director, Sales and Marketing