ULTRA-WIDEBAND RADAR MONITORING
The Accuracy and Versatility You Need
The Xandar Kardian CT500 sensor uses radar technology to detect and count people in a wide variety of settings. This versatile sensor reliably performs in tough environments, unaffected by lighting conditions or ceiling mount restrictions. And it integrates seamlessly with existing smart buildings or building management systems — connecting you to the data you need to optimize operational schedules, space utilization and energy efficiency.
Versatile
Flexible models offer presence detection and people counting from entrances and elevators to meeting rooms and common areas.
Scalable
Get the intelligence you need — from a single high-priority area to entire buildings or towers.
Accurate
Sense and confirm presence or vacancy with 99.9% accuracy.
Private
No cameras. No microphones. No images or sounds are collected or recorded.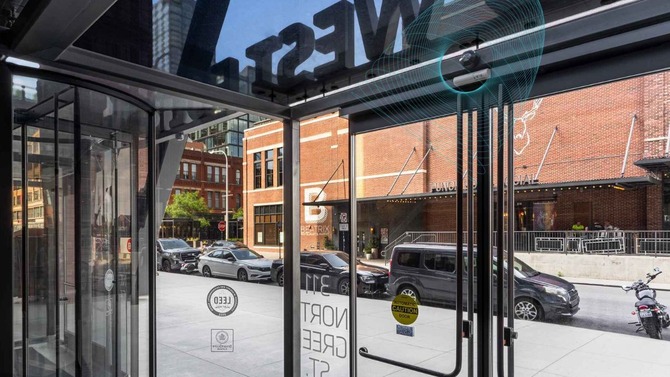 CT500-IO
Enabling Building-Wide Occupancy Data
With precise in-and-out counting capabilities, the CT500-IO is an excellent addition to any smart building. This versatile sensor provides entire building and tower occupancy data by accurately counting people entering and exiting through revolving doors, sliding doors, escalators and elevators. These precise insights can be used to optimize HVAC and lighting systems, improve space and building utilization, and much more.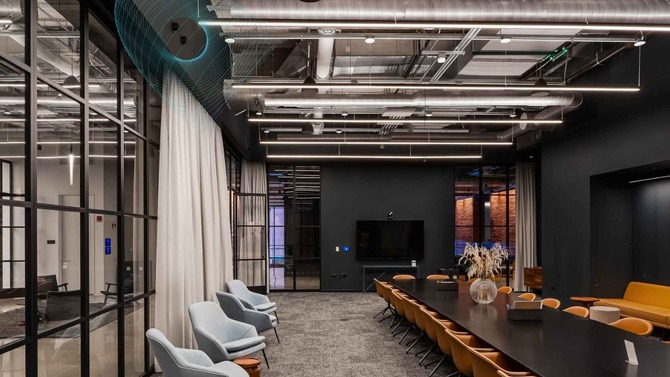 CT500-Z
Accurate People Counting in Common Areas? No Problem.
Common areas like hallways, elevators, meeting rooms, hotel rooms and store aisles often present challenges for traditional sensors. But with its flexible operation and wide coverage area, the CT500-Z delivers the accurate counting you need to help optimize energy usage, space utilization and much more.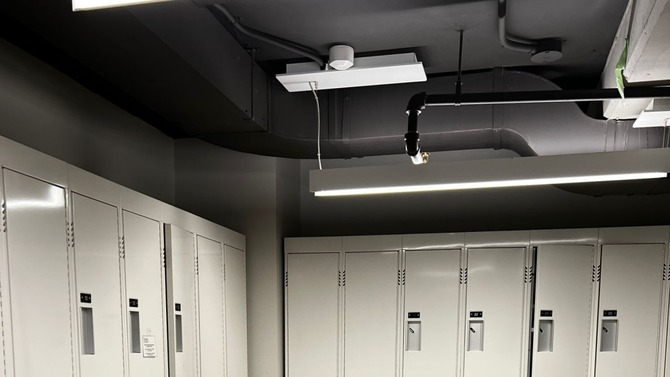 CT500-PD
Unparalleled Presence Detection Accuracy
The CT500-PD sensor provides the highest levels of accuracy in presence and vacancy detection — 99.9%, to be exact. With timestamps, frequency and dwell time tracking, this powerful sensor delivers the essential insights your security and management teams need to help improve space utilization, energy efficiency and more.
Get Started
Let's Talk About You
Ready to experience the power of reliable real-time occupancy data? Let's get started.
Schedule a Demo