CONTINUOUS & AUTONOMOUS MONITORING
Early Detection Supports Early Intervention
Meet the newest member of your care team. The XK300 sensor measures micro-vibrations from the body to track heart rate, respiratory rate, motion and presence — no patient compliance or clinical staff action required. In fact, it is the first commercially available medical device cleared by the FDA to do so.
With the power to sense 0.1 mm changes per nano-second, the sensor delivers early indications of potentially serious events so you can intervene sooner.
Contact Free
Wall- and ceiling-mounted sensors require no patient contact or compliance.
FDA Approved
The sensor is approved for use in a variety of care settings, from hospitals to long-term care facilities, and even at home.
Reimbursable
Remote monitoring offers a sustainable business model and strong ROI with existing Medicare codes.
100% Private
No cameras. No microphones. No images or sounds are collected or recorded.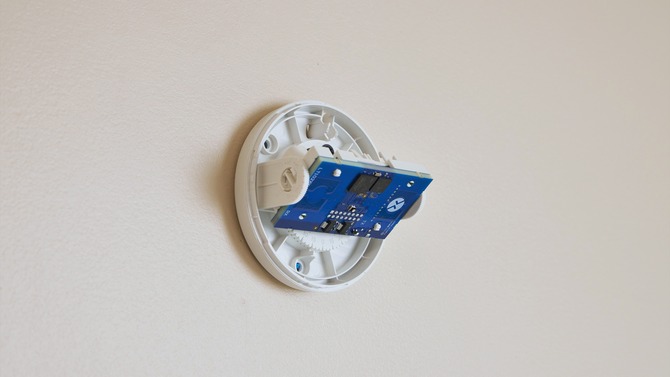 CONTACT FREE
No Wearables. No Contact. No Worries.
The XK300 sensor offers contact-free monitoring with its wall- and ceiling-mounted devices. By utilizing radar technology, it eliminates the need for wearables or physical contact — providing a convenient, comfortable and compliance-free monitoring experience.
6.5-8.5 GHz frequency
130° field of view
10 m / 33 ft maximum range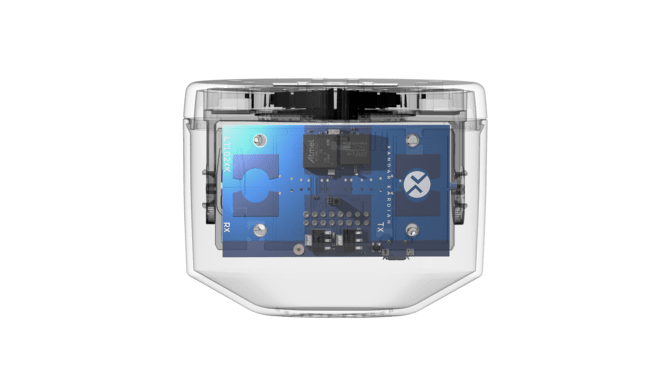 RELIABLE ACCURACY
Accuracy You Can Count On — Consistently
Our radar can sense through blankets, clothing, furniture and even drywall to accurately detect micro vibrations from the body — safely. Its accuracy is supported by peer-reviewed journal publications and clinical evidence trials.
+/- 3.2 bpm as compared to ECG
+/- 1.18 breaths per minute as compared to ETCO2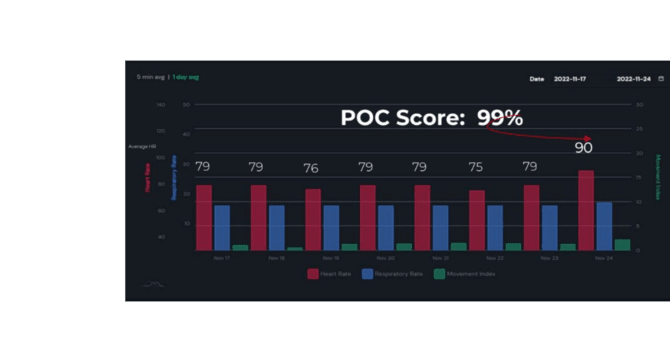 POC SCORE
"Normal Limits" Aren't Normal For Everyone
Every patient's vital sign trends are unique. That's why Xandar Kardian developed the unique Probability of Change in Condition (POC) Score — helping you compare not only what is "within normal limits" across populations, but for each individual patient. The POC score quantifies how unusual a patient's most recent readings are compared to their own baseline. It notifies clinicians when there is a significant change that may require attention, so you can:
Identify patients with significant changes
Prioritize care
Triage patients needing closer assessment
Get Started
Let's Talk About You
Ready to see the impact autonomous, contact-free, continuous monitoring could have on your organization? Let's get started.
Schedule a Demo