OUR PEOPLE
We Are Xandar Kardian
We are a group of world-class engineers and professionals led by experienced entrepreneurs and former Fortune 500 C-level executives. Together, we're working toward a more sustainable world occupied by healthier people benefiting from radar technology.
Obsessed
We're obsessed with making life better through advanced radar technology.
Driven
We're goal oriented — and we don't stop until the job is done.
Hands On
There's nothing we love more than solving big problems, shoulder to shoulder with our clients and colleagues.
Big Thinkers
We're innovating for healthcare. We're innovating for built environments. What's next? For our team, the sky's the limit.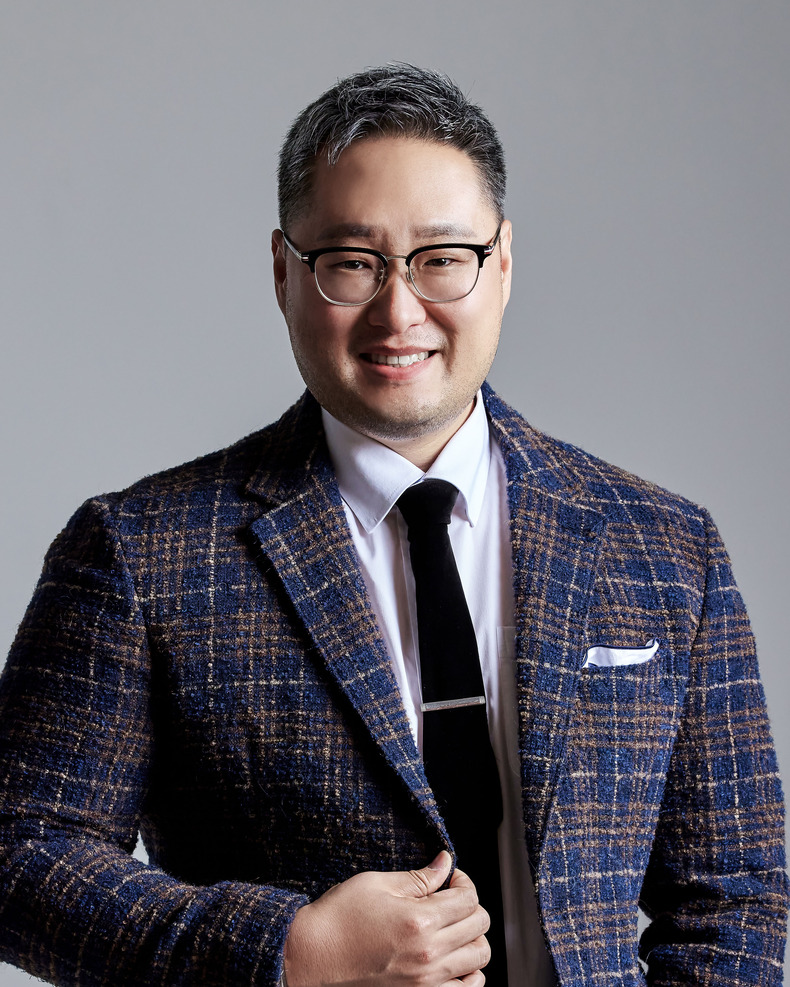 Sam Yang
CEO/Co-Founder, Xandar Kardian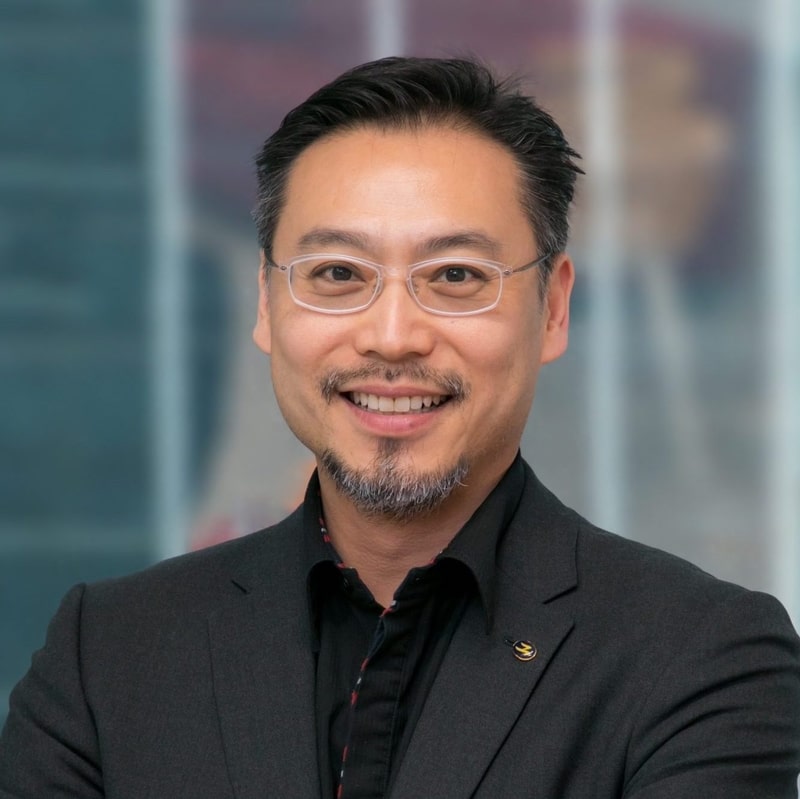 Jason Chiu
CEO/Founder, Cherrypicks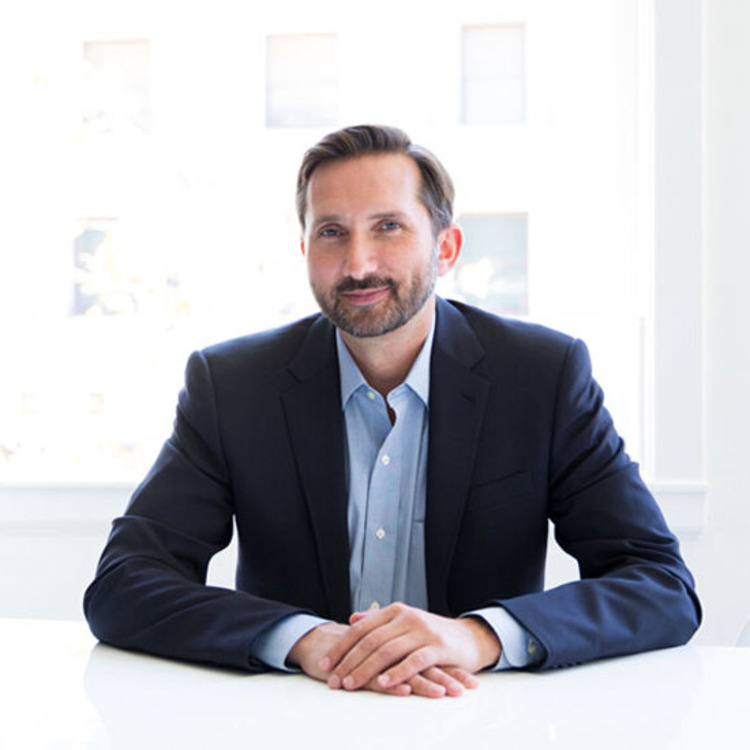 Zach Jonasson
Managing General Partner, Phoenix Venture Partners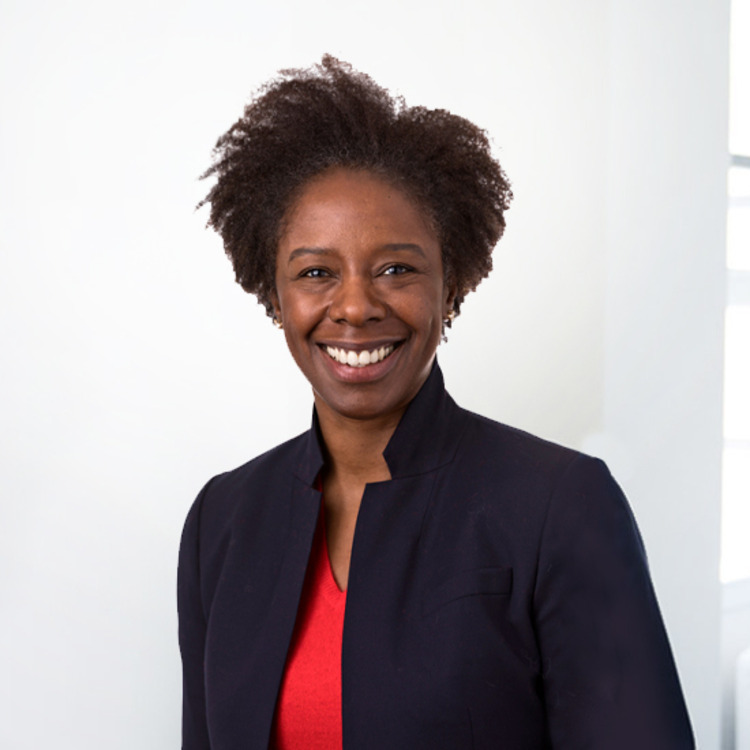 Dr. Christina Jenkins
Venture Partner, PVP. Lead Investor, Portfolia.
Chairwoman of the Board for Xandar Kardian.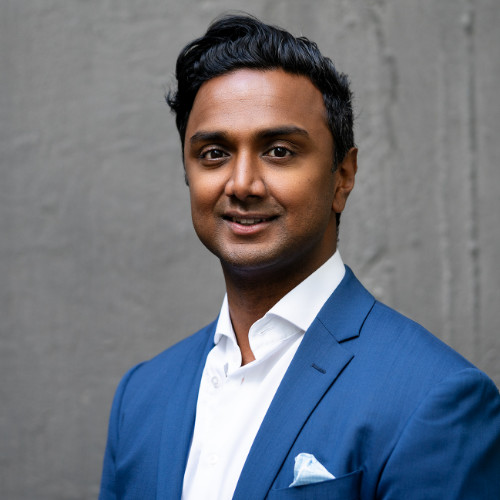 Avi Naidu
Co-Founder/Managing Partner, Taronga Ventures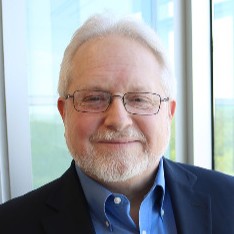 Dave Clarke
Senior Vice President/CTO, IQVIA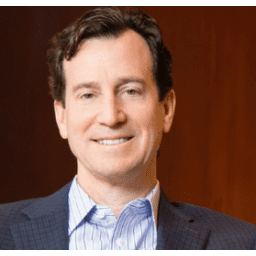 Darren Kowalske
President, Centaur Building Solutions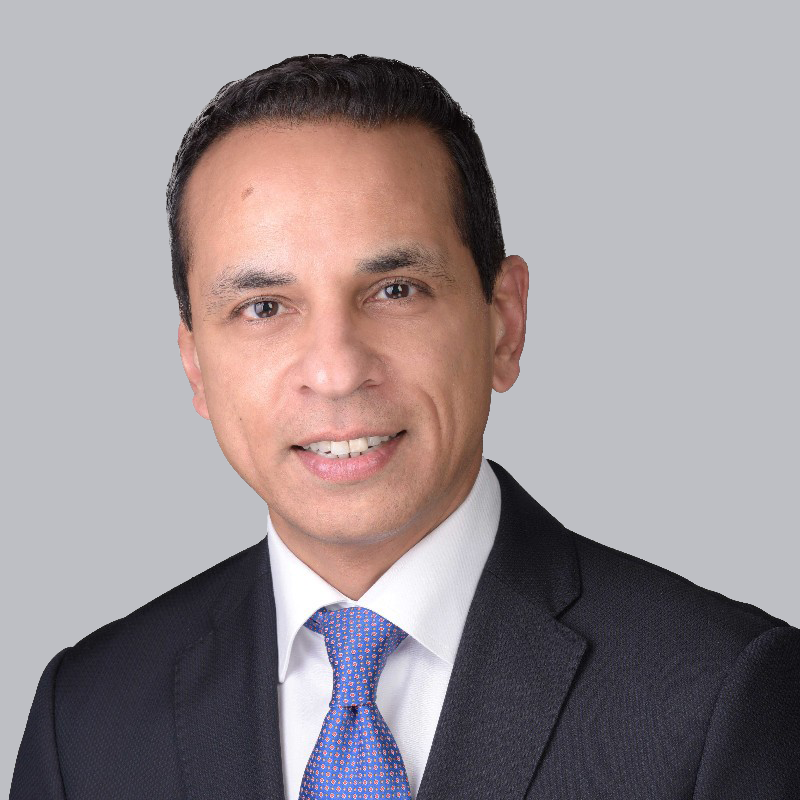 Euclid Sarjoo
Managing Director, NewTribe Capital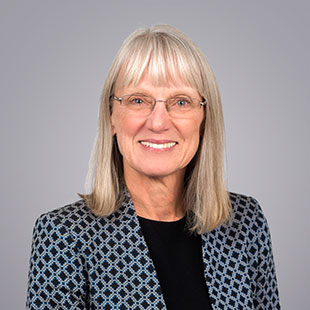 Lauralee E. Martin
Former CEO, HCP/JLL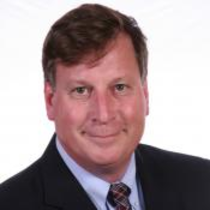 Martin Guay
Vice President, Stanley Black & Decker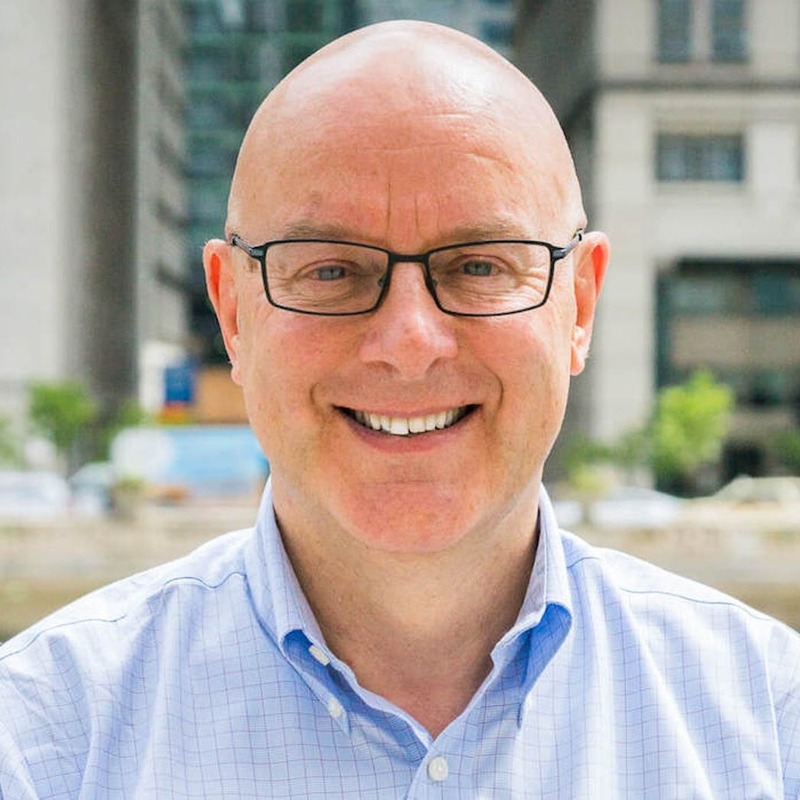 Michael Williams
Senior Advisor, PACE Healthcare Capital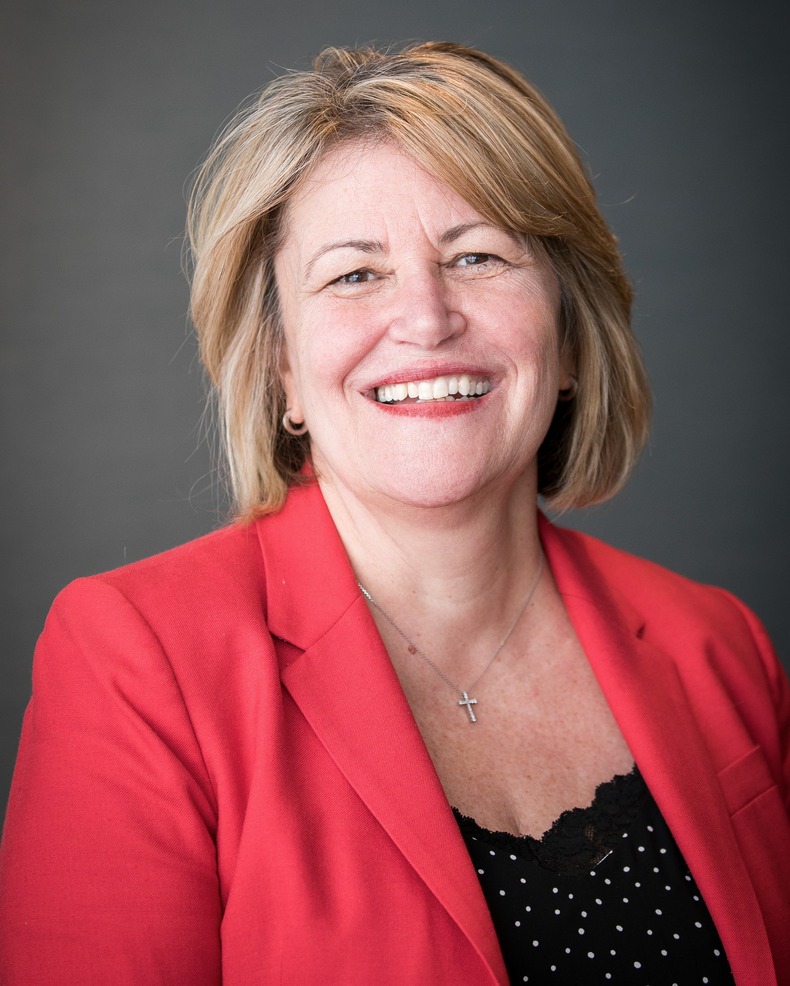 Sue Coppola
Founder and CEO, Benessere Health Advisory Services