WHY WORK AT XANDAR KARDIAN?
We're Going Places. Are You In?
Our technology performs where others can't — but it's the strength of our team that really makes the difference. If you're looking for the nimbleness of a start-up with the stability of an established brand, we're looking for you. Explore what it's like to work on our team, then apply today to join us.
Hybrid Flexibility
For many positions, we offer a combination of in-office and remote work. Our team is geographically spread across the US, Canada and Asia.
Balance
Our people are our greatest assets. We treat them accordingly with flexible time off and a strong belief in work/life balance.
Shared Success
As a fast-growing company, many positions offer performance-based bonuses and the potential to gain equity as you contribute to our success.
Inclusive Culture
Our diverse, global team brings a wide variety of expertise and experiences to the table. We structure our company to support them all.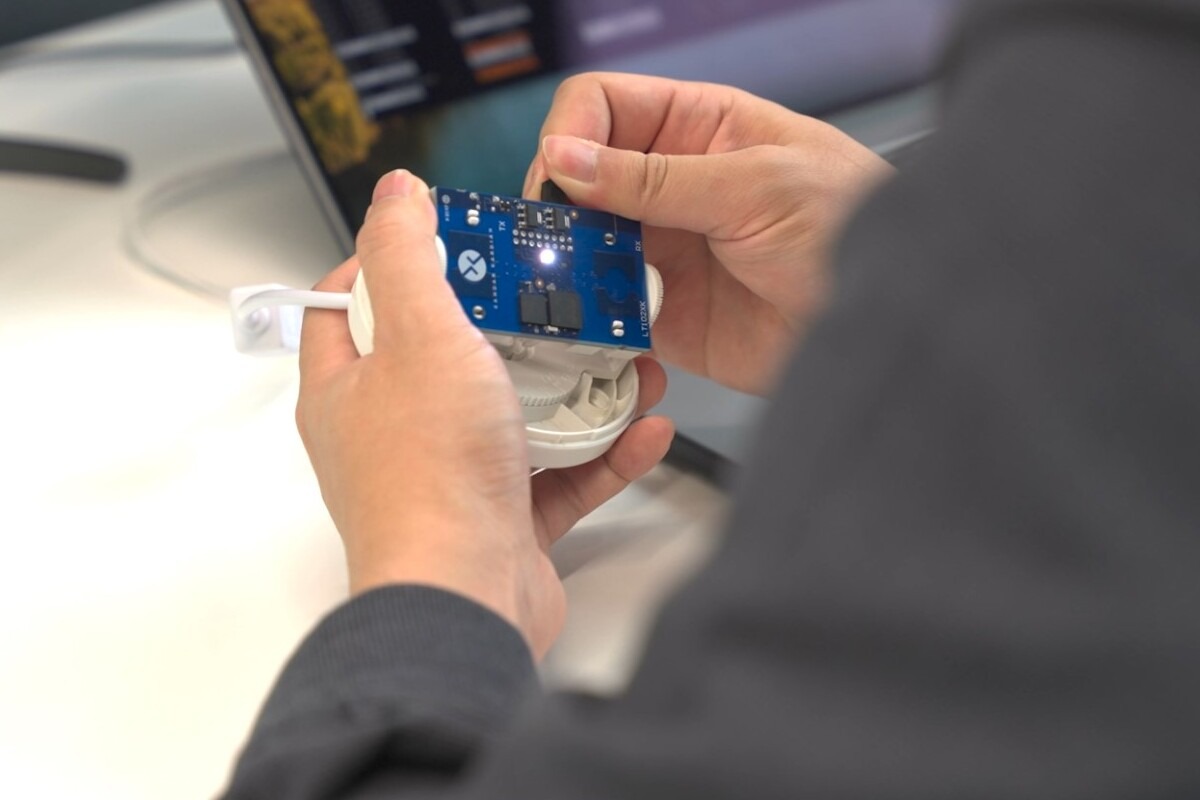 Growth Is on Our Radar
We're pioneering new uses of ultra-wideband radar — and we're growing fast. Our team fuels that growth by thinking big, communicating openly, and listening hard to our customers and each other. As a start-up organization, we don't box our teammates into strict, rigid roles. Rather, we encourage curiosity, stretch projects and new interests — so they can take their career in whichever directions they choose.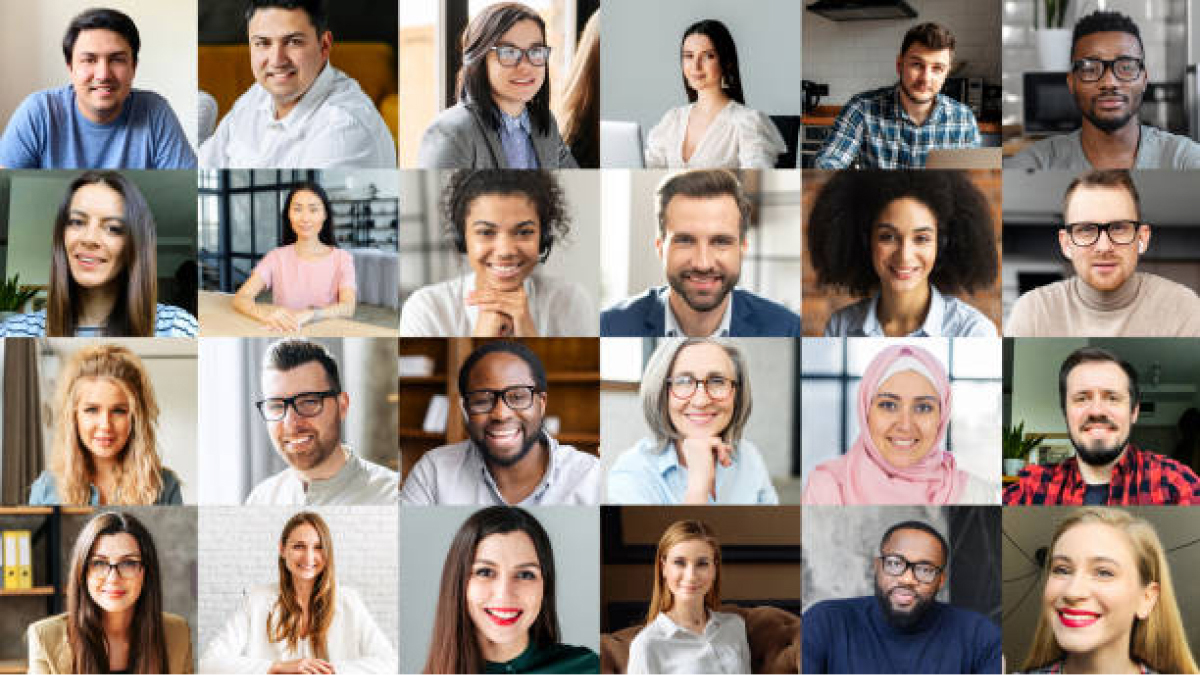 Diversity, Equity and Inclusion Drive All We Do
It takes all of us to disrupt the status quo. That's why diversity, equity and inclusion are fundamental to who we are as a team, and how we spend our days. That means:
We respect and celebrate our team members' cultures and backgrounds
We value diversity on our team, and we know it makes us stronger
We focus on inclusion, so our teams have the respect and support they need to thrive
XANDAR KARDIAN BENEFITS
Working With Us Has Benefits
We offer competitive benefits to support your whole self. Our total compensation and benefits offerings provide our employees with support, stability and flexibility to help them make the right choices for themselves, their loved ones and their careers.
Medical, Dental and Vision Insurance
Our competitive packages are designed for today's realities.
Paid Time Off
It's your time. Take it.
Competitive Compensation
Our high-achieving team deserves no less.
Flexible Hours
When you need flexibility, we'll help you find the right balance.
TRANSPARENT HIRING
Our Hiring Process
Your time is valuable. That's why we've designed our hiring process to be simple, effective and transparent. With a few exceptions (e.g., senior leadership roles), you can expect no more than three interviews — two virtual and one on-site — before an offer decision is made. We know searching for a new position can be stressful, so we structure our hiring process to help everyone get the information they need to make the right decision without overburdening our applicants.
OPEN POSITIONS
Ready to Join Us?
Find the right opening for you and apply today.
Operations
Toronto
August 15, 2023
Management, Operations
Toronto
August 15, 2023